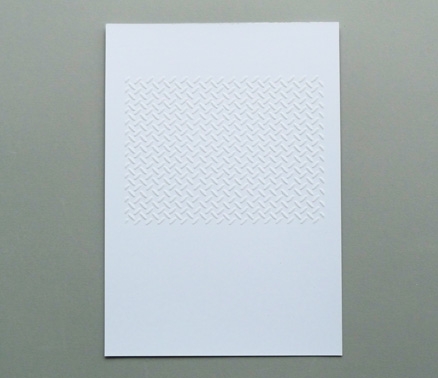 Eastwood Road. Flock on paper, 297 x 210mm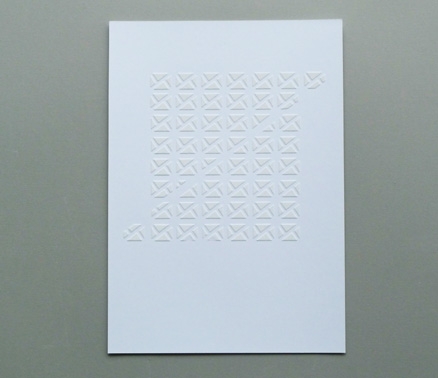 Tabernacle Street. Flock on paper, 297 x 210 mm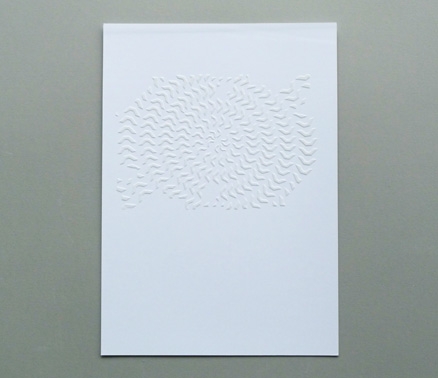 Treliever Road. Flock on paper, 297 x 210 mm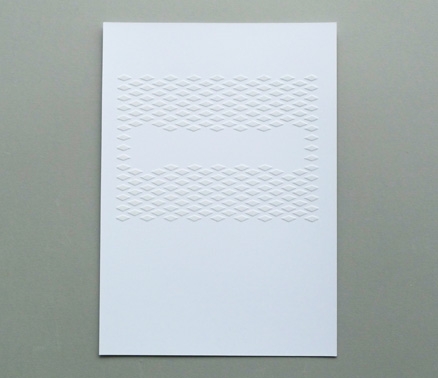 Eastwood Road. Flock on paper, 297 x 210mm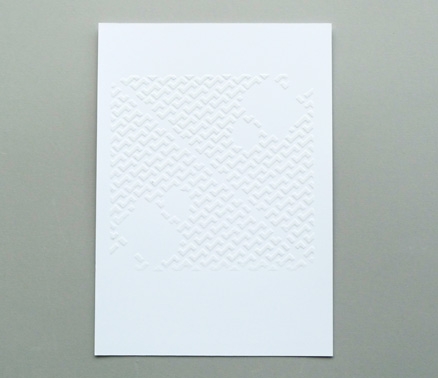 Treliever Road. Flock on paper, 297 x 210 mm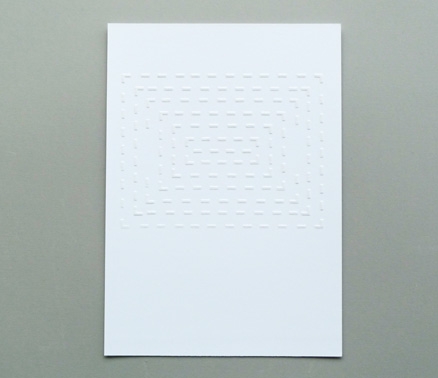 Bohill Street. Flock on paper, 297 x 210 mm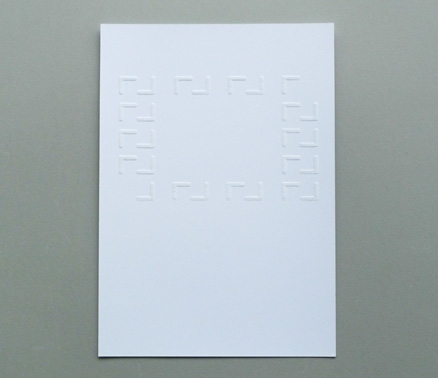 Treliever Road. Flock on paper, 297 x 210 mm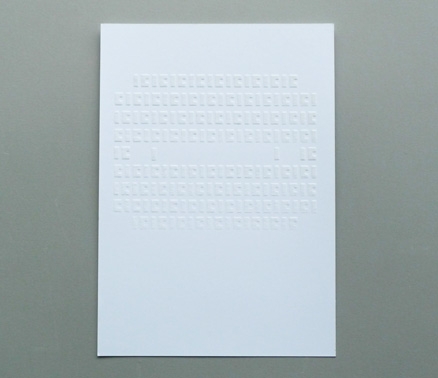 Broad Street. Flock on paper, 297 x 210 mm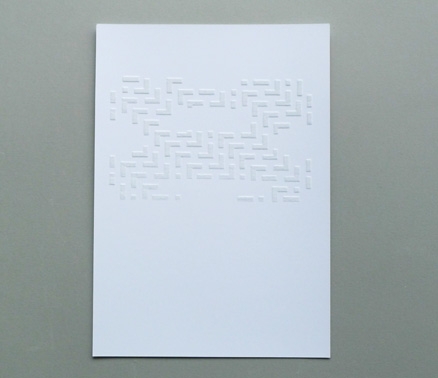 Treliever Road. Flock on paper, 297 x 210 mm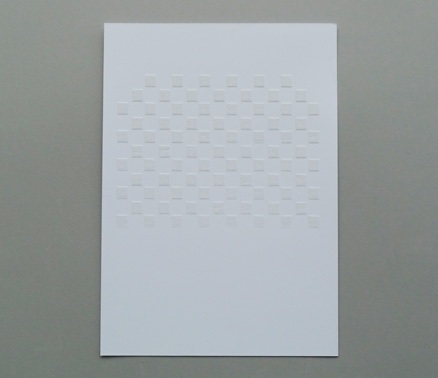 West Street. Flock on paper, 297 x 210 mm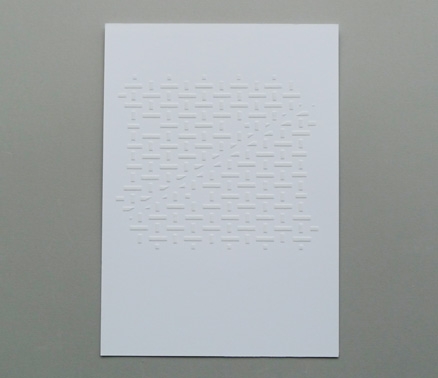 Treliever Road. Flock on paper, 297 x 210 mm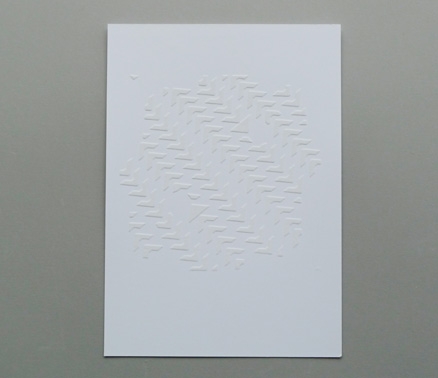 Treliever Road. Flock on paper, 297 x 210 mm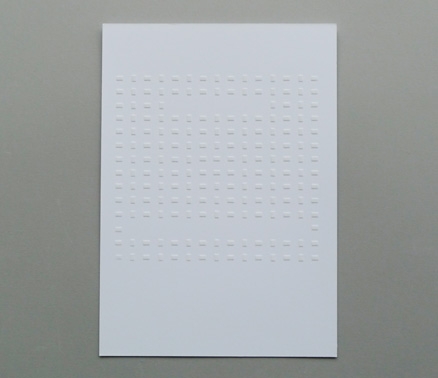 Treliever Road. Flock on paper, 297 x 210 mm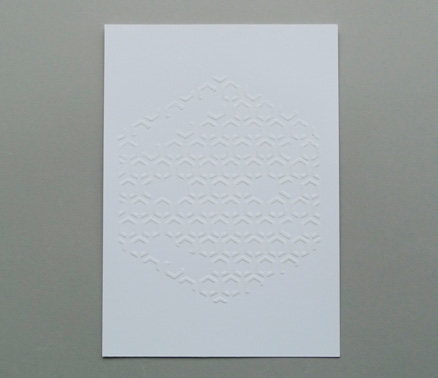 West Street. Flock on paper, 297 x 210 mm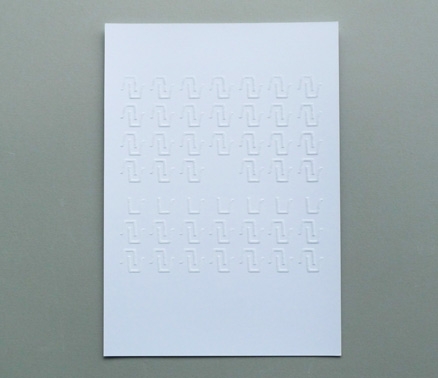 Alhambra. Flock on paper, 297 x 210 mm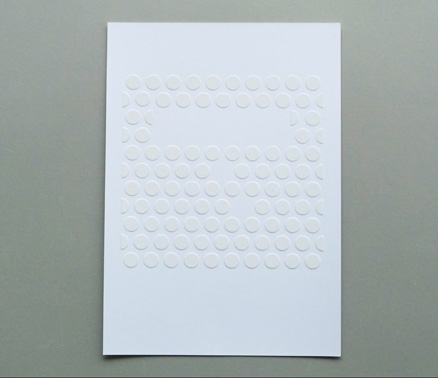 Alhambra. Flock on paper, 297 x 210 mm
19/20.WR.1-16.2010

This ongoing study examines symmetry, repetition and geometric harmony in the everyday elements of the built environment.

The raised patterns of drain covers, designed to provide surface traction for pedestrians and vehicles, reference the Modernist ideals of form and function. On closer inspection, these often-overlooked and ubiquitous objects become individual and even topographical.

All rights reserved.
Copyright © Sophie Tarbuck.