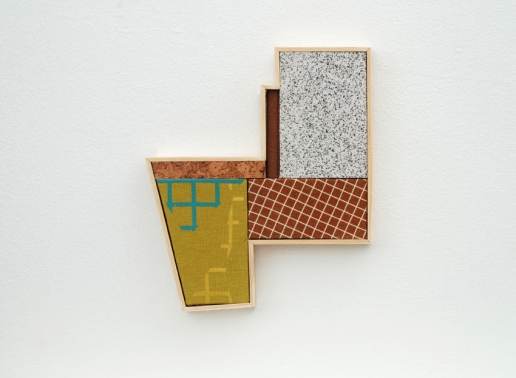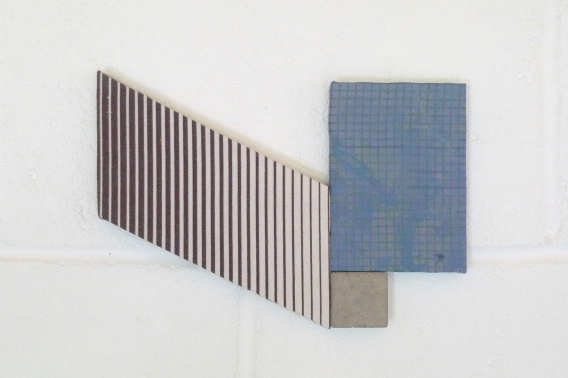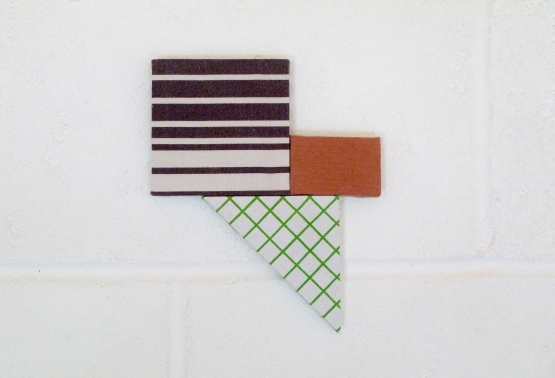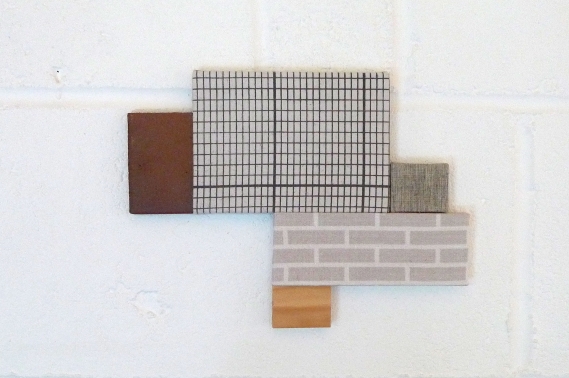 19/20.FSS/01-03.2015
Fabric Sample Series are based on visits and research into buildings of interest. Photos plans, histories are gathered and and used to inform the materials used in the work.
fab·ric
1 fabric: cloth, material, textile, tissue.
2 fabric of society: structure, infrastructure, framework, frame, form, composition, construction, foundations, warp and woof.
Sample
A limited quantity of something which is intended to be similar to and represent a larger amount of that thing(s).
Images:
Fabric Sample: Trebendell
Fabric Sample: Creek Vean
Fabric Sample: Pillwood
Fabric Sample: Trebendell02
Pigment, cotton, linen, reactive dye, cork, quarry tile, concrete and pine.
All rights reserved. 
Copyright © Sophie Tarbuck.