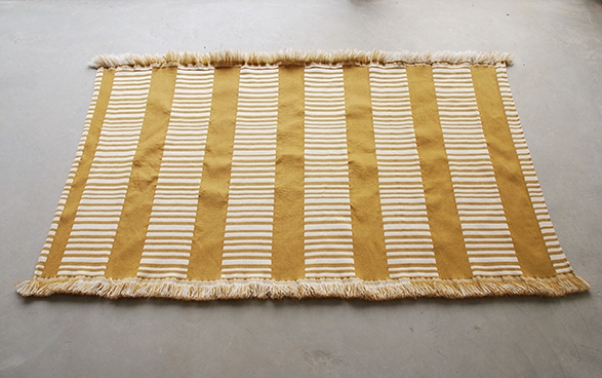 High Cross. Front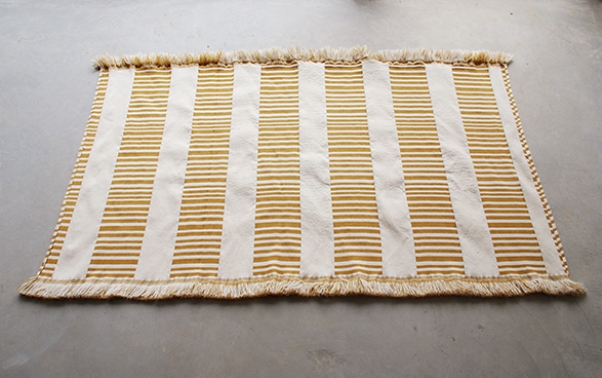 High Cross. Back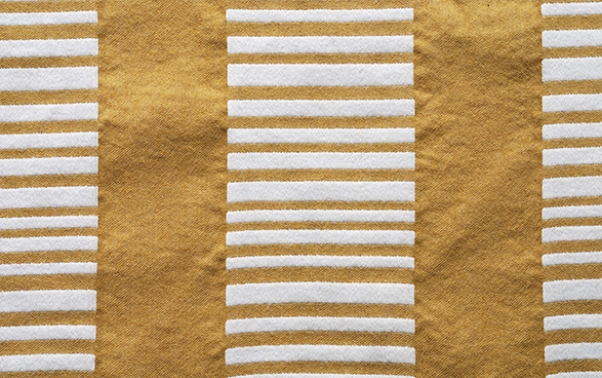 High Cross. Detail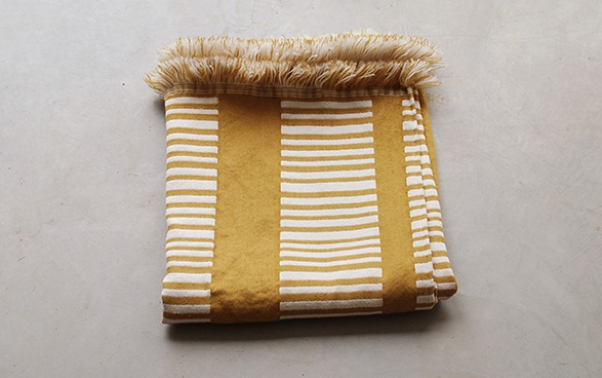 Security Blankets

High Cross is the first in a series of Jacquard woven blankets. Inspired by the patterns in the concrete facades of multi-story car parks – designed to disguise the contents for security. The piece was developed as part of an ongoing study of concrete car parks in the UK.
All rights reserved.
Copyright © Sophie Tarbuck.