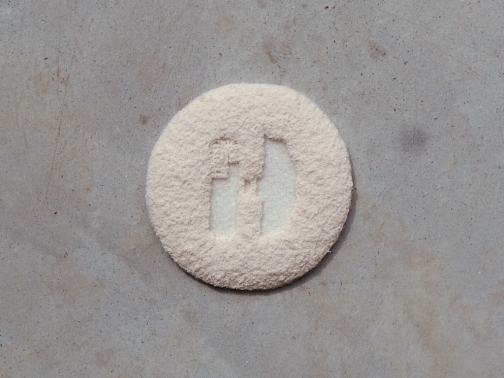 MP2 Basement Plan. 3D print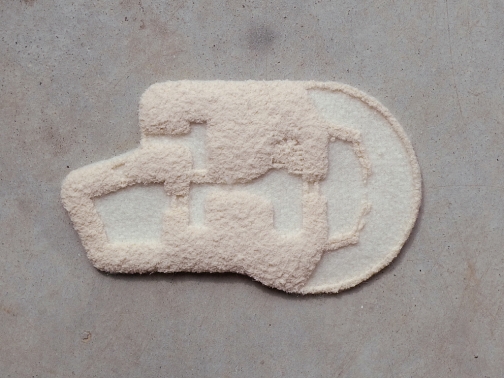 MP2 Ground Floor Plan. 3D print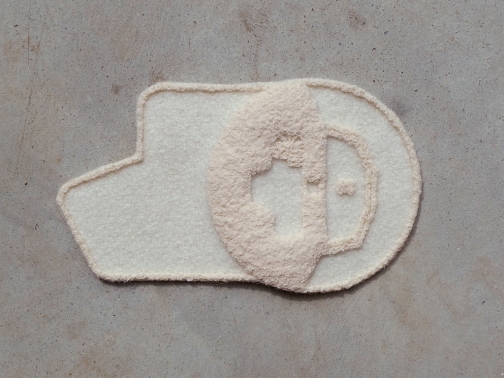 MP2 First Floor Plan. 3D print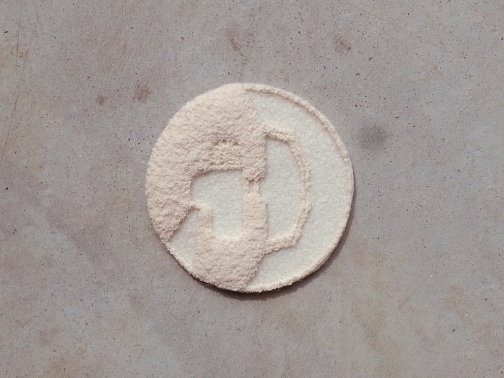 MP2 Second Floor Plan. 3D print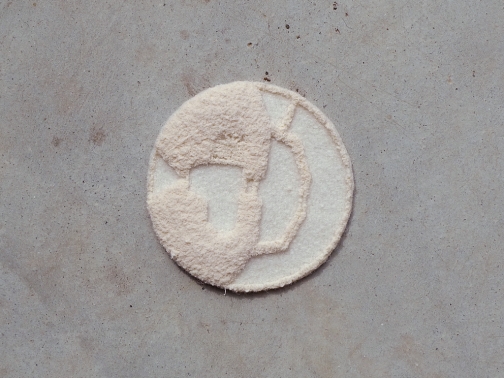 MP2 Third Floor Plan. 3D print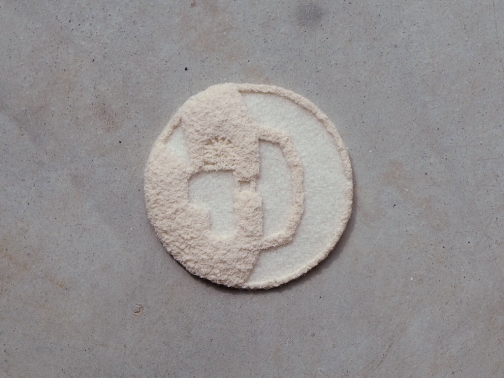 MP2 Forth Floor Plan. 3D print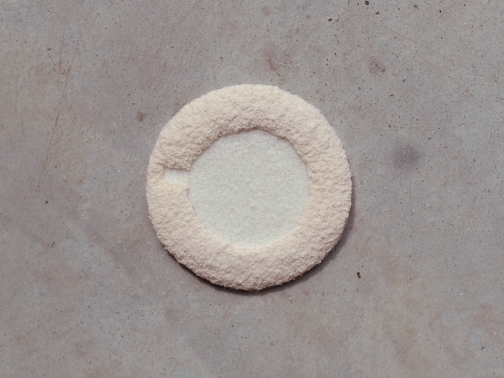 MP2 Roof Plan. 3D print
19/20.MP2.1-7.2011

MP2 is based on a text from Gennaro Postiglione's The Atlantic Wall: Bunker and/as Modern Architecture:

'It is an architecture that becomes subterranean and excavated, vanishing in the same landscape it is inserted in, out of the need for mimesis and out of indifference to the context. Bunkers, purely abstract in character and value (abstraction of place more than abstraction of use), seem also to suggest their possible future: unable to return to their original function, they appear to be mere significant objects which cannot fulfil a purpose that does not imply an absolute elimination of any function, determining them simply as "things". Their re-existence is primarily aesthetic: objets trouvé in coastal landscape at the same time revitalise the object and the context, creating a new relationship between them.'

Based on Postiglione's text, Tarbuck has taken the narrative and re-presented it in visual terms. Her interpretations, specific to the bunkers in Jersey, weave an inter-relationship, abstractly visualising the links and histories that Postiglione describes.
MP2 is part of Grey Area, a new work created by Sophie Tarbuck and commissioned especially for The Jersey Arts Centre. Whilst researching the impact of the Modern Movement in Jersey, Tarbuck discovered the bunkers and buildings left behind after the Second World War. Known as part of the Atlantic Wall built by Nazi Germany, these fortifications ran the entire western coast of Europe, from the south west of France all the way to the north of Norway.

Tarbuck was drawn to the bunkers in terms of their history but also as architectural monuments that celebrate Modern Movement architecture. This conflict of interests is reflected in the title Grey Area which suggests the middle ground, of something existing between two extremes and having mixed characteristics of both. It also corresponds to the literal 'grey area' that emerged as concrete fortifications between central Europe and Britain.
All rights reserved.
Copyright © Sophie Tarbuck.