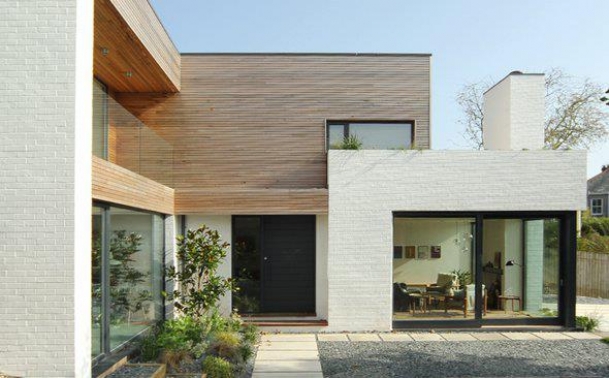 Corkellis House, Falmouth, Cornwall. Designed by Kathryn Tyler 2009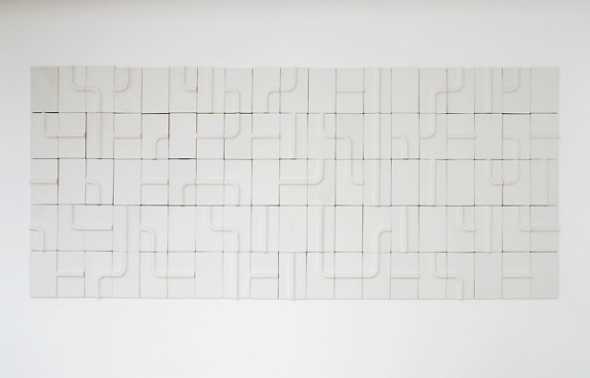 Preston Connection installation at Corkellis House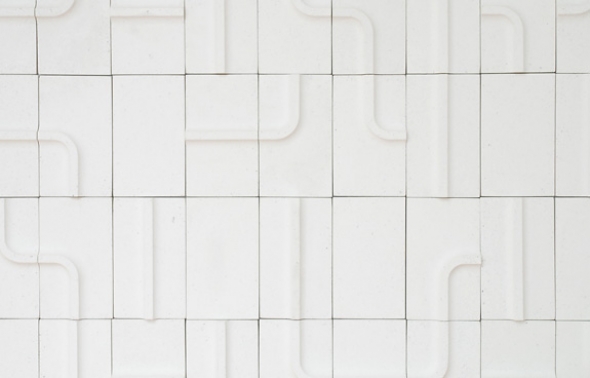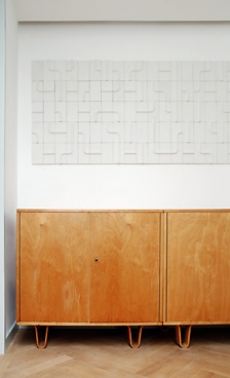 Preston Connection / At Corkellis / 2010

Preston Connection is a set of five interconnecting concrete tiles that may be assembled in multiple combinations and compositions, each time producing a unique piece of work. Inspired by Preston Bus Station, the piece was developed as part of an ongoing study of concrete car parks in the UK.

The design is both scalable and collaborative and in this installation, at Corkellis – a private house in Falmouth, Cornwall – the client has created their own unique composition.
All rights reserved.
Copyright © 1999-2010 Sophie Tarbuck.

Registered designs:

4012770, 4014299, 4014300, 4014301.

Related project:
Preston Connection