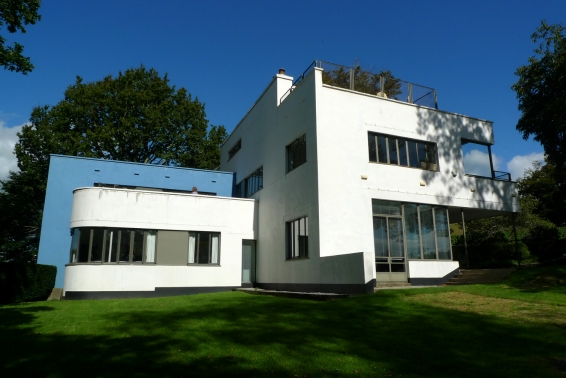 High Cross House, Dartington, Devon. Designed by William Lescaze in 1932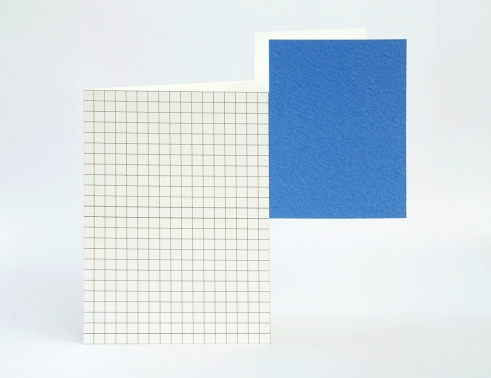 Invite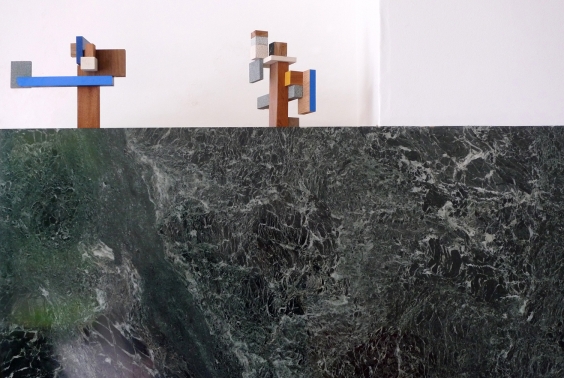 Component Wood Blocks. Apple wood, various hard wood, letrafilm and fablon.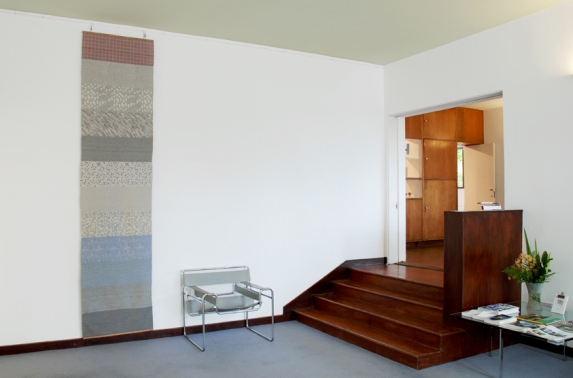 Component Weave. Lambs wool, natural dye jacquard weave.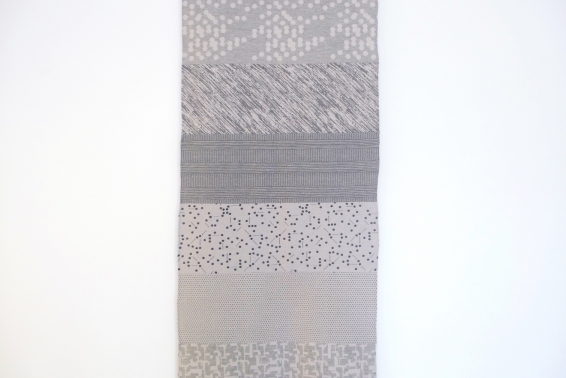 Component Weave. Detail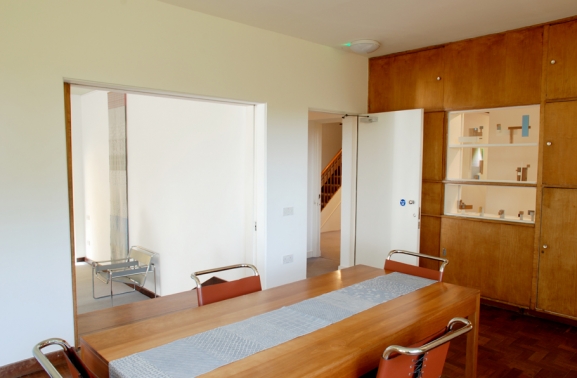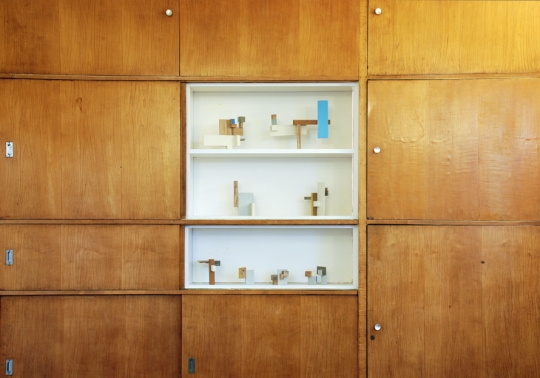 Component Wood Blocks. Apple wood, various hard wood, letrafilm and fablon.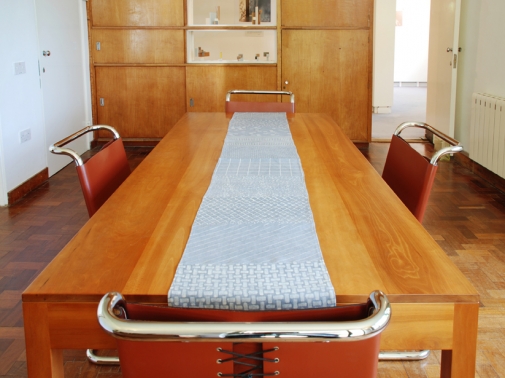 Component Batik. Hand painted batik resist, Indigo direct dye on linen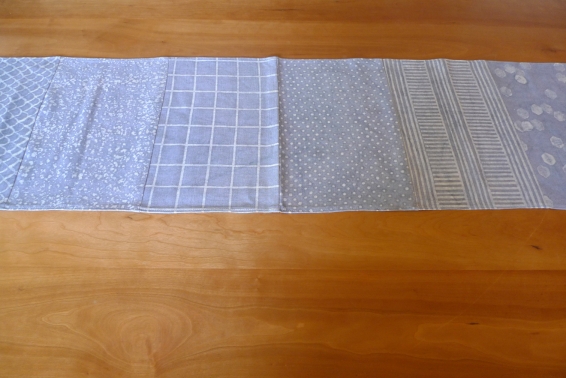 Component Batik. Detail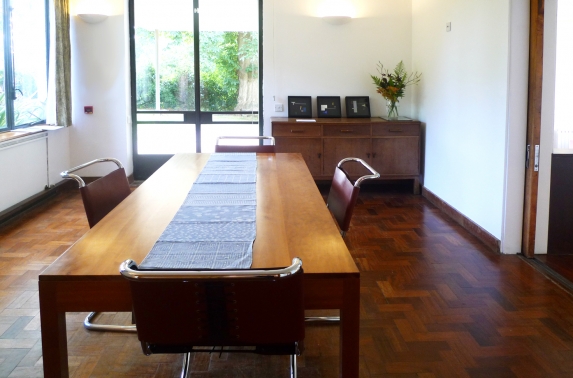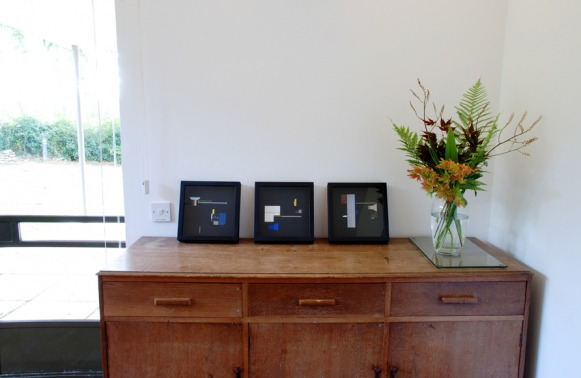 Component Drawings. Letratone, letrafilm and fablon on card. 220 x 220 mm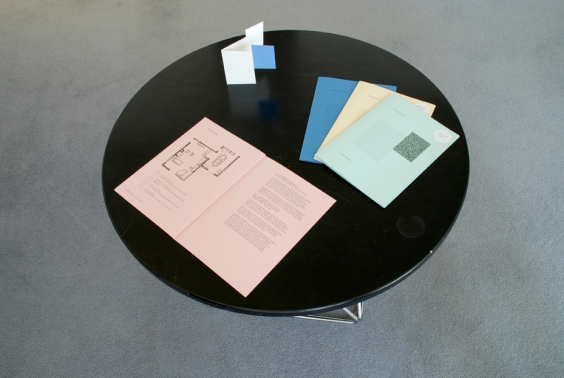 Building Blocks information booklets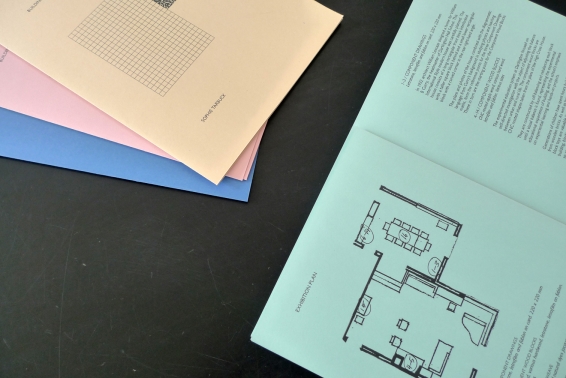 Building Blocks information booklets. Detail
Building Blocks / High Cross House
In the summer of 1925 Leonard and Dorothy Elmhurst, in pursuit of an ideal purchased the remains of the ancient estate of Dartington in Devon. This consisted of two farms, woodlands and the buildings and grounds of a medieval Hall.
As part of this ideal they founded a co-educational boarding school, which under the direction of W.B.Curry, gained international reputation and notoriety as centre for 'free' education.
W B Curry persuaded Leonard and Dorothy Elmhirst to scrap the existing plans they had for the headmaster's house and instead employ William Lescaze, a Swiss-born American architect, and one of the pioneers of modernism in American architecture. It was his view that a progressive school should have a progressive architect, and the Elmhirst's agreed. High Cross Hill House was the first of the International Modern Style buildings to be built at Dartington.
The work in these two rooms at High Cross House not only references the buildings space, planes, surface, and volume but also looks at all the components that make up Dartington and a school devoted to scientific rural development and educational experiment.
Combining Digital and traditional techniques such as CNC routed wood blocks, digital Jacquard weaves and hand painted batik prints, the work reflects a Modern house built in the very traditional Dartington Hall estate settings.
The Building Blocks are experienced in relation to the constructed interior and exterior space of High cross House. Whether two-dimensional or three-dimensional, abstract or representational, interior or exterior, they heighten our perception of the structural functionality and visual components of architectural space.
All rights reserved.
Copyright © Sophie Tarbuck.