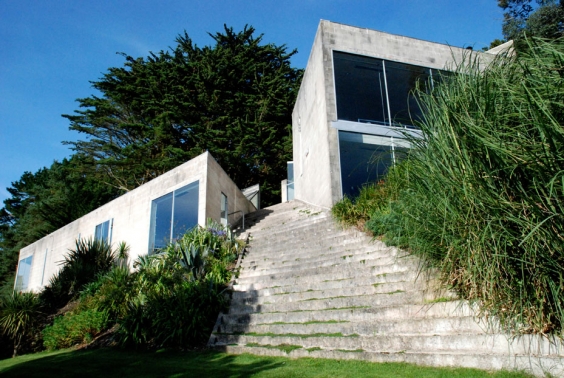 Creek Vean, Cornwall. Designed by Team 4 in 1964-67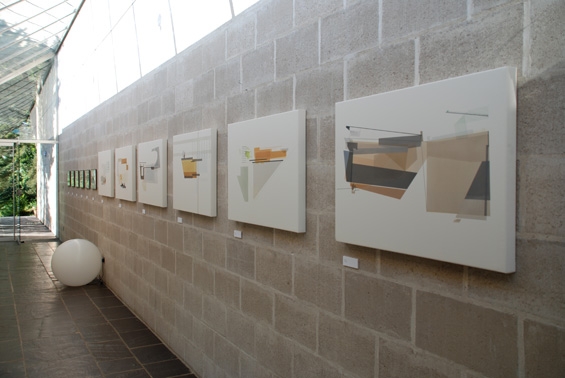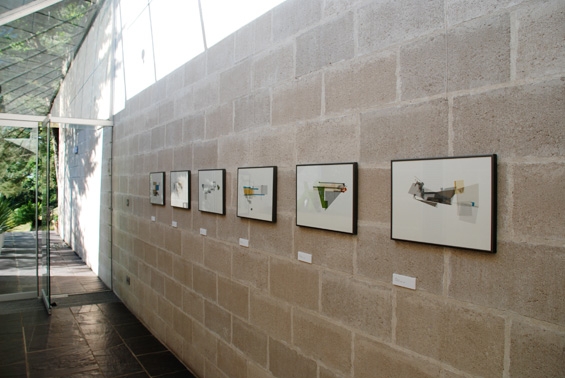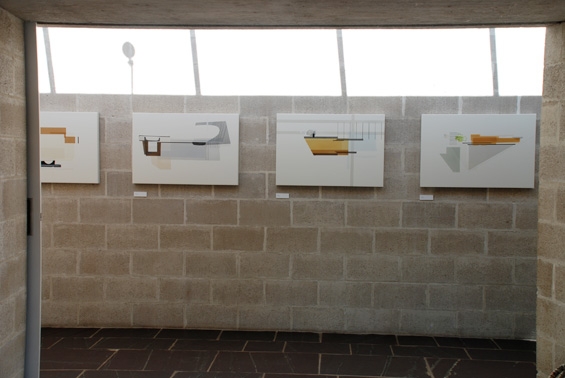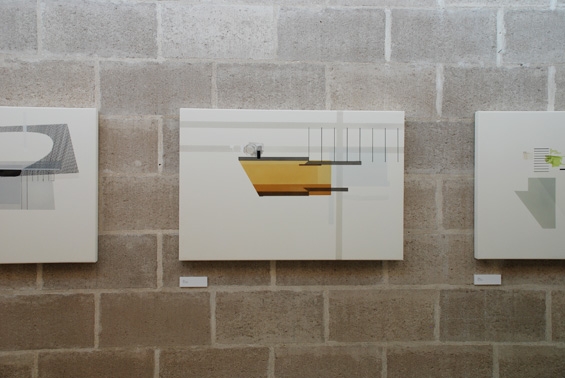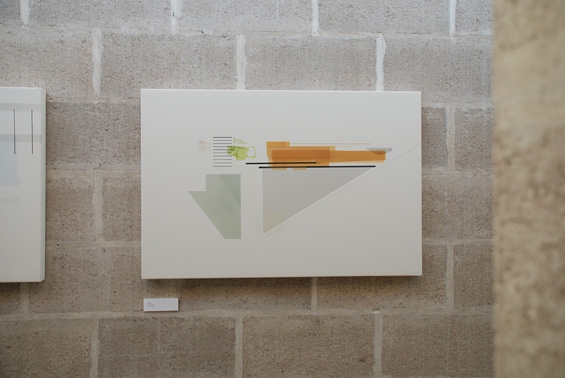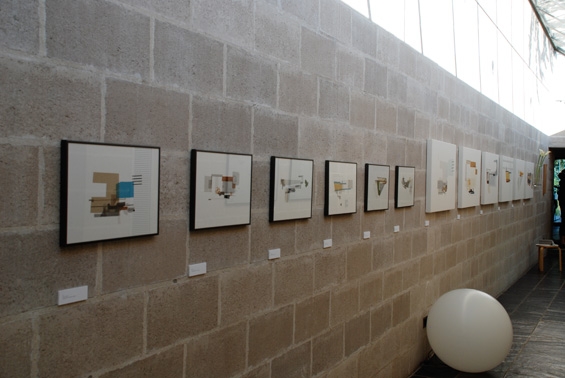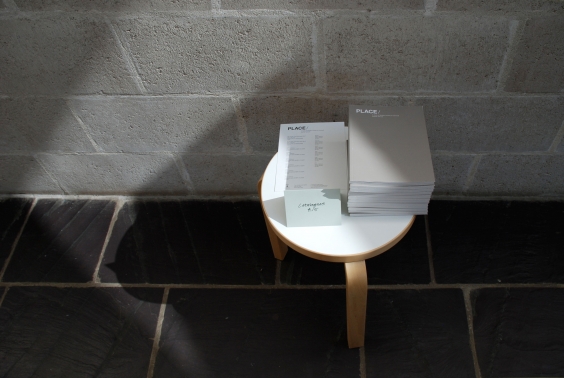 Place / At Creek Vean
In conjunction with Alan Powers and The Twentieth Century Society's tour of Modern Buildings in the South West, this one-off exhibition of the 'Place/ A study of Modern houses in Cornwall' project was held at Creek Vean, one of the houses studied for the project.
All rights reserved.
Copyright © Sophie Tarbuck.